PRAYER + LIGHT SETTING SERVICES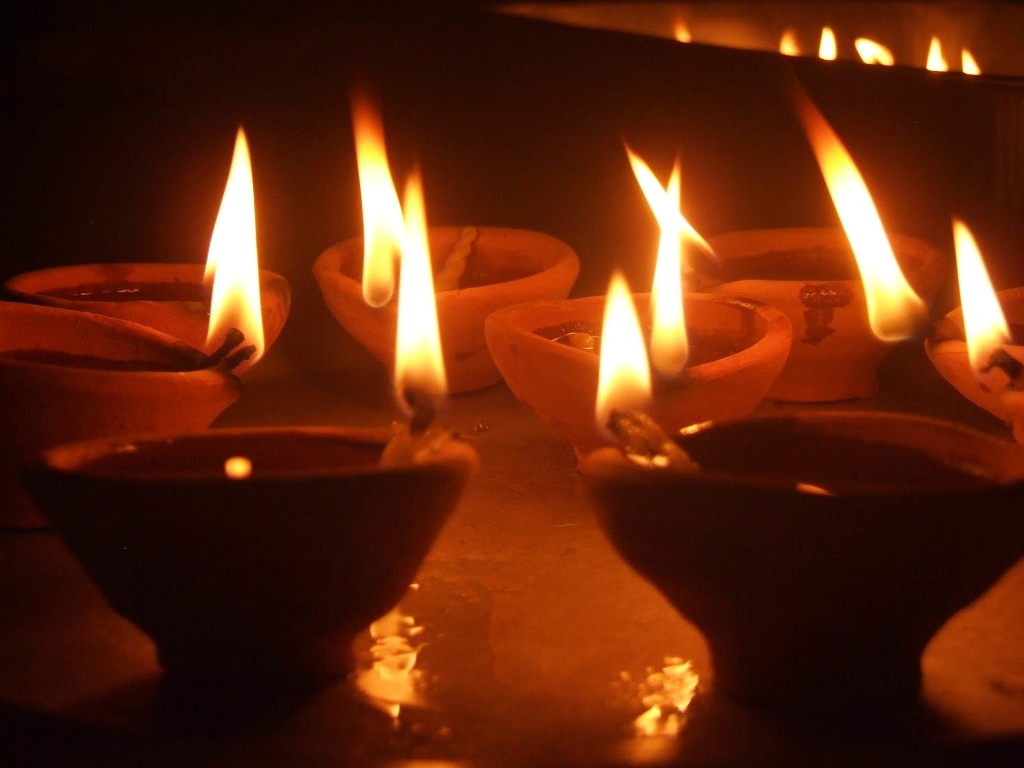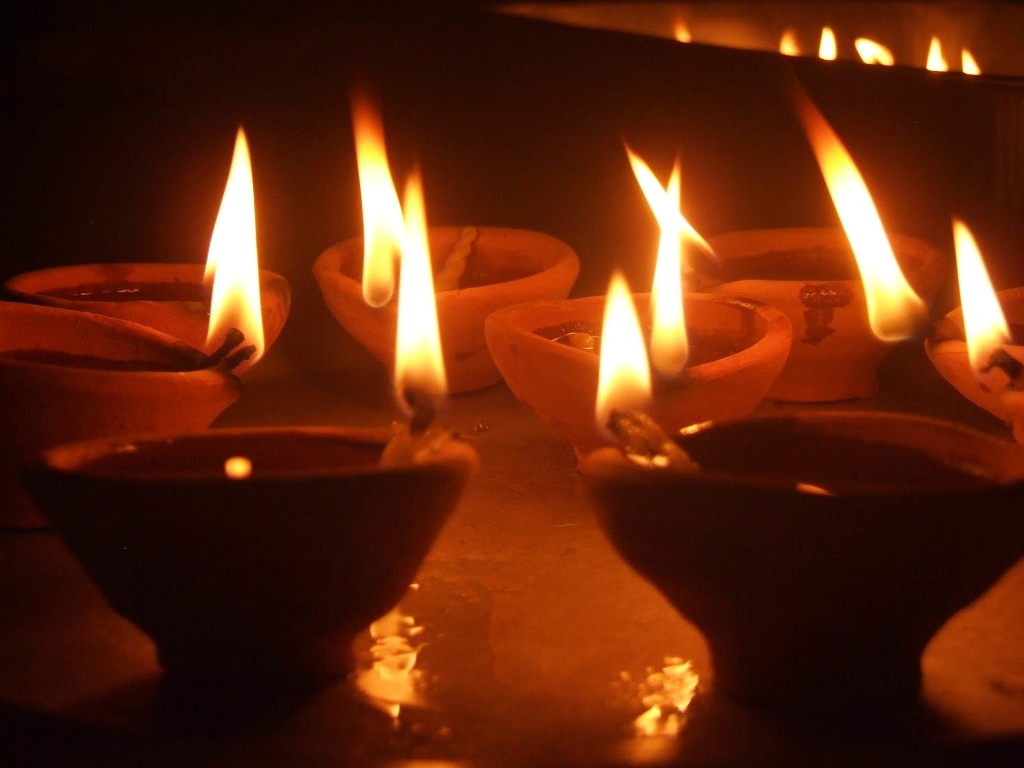 PRAYER + LIGHT SETTING SERVICES
Need some help making an intention manifest? I will custom prepare and work a custom fixed candle or work a traditional oil lamp for you.
All candles and lamps are prayed over, dressed ritually with custom oils, roots, herbs, powders and petitions for your unique situation, and burned non-stop on my rootwork altar until the oil/wax is spent (usually 3 or 7 days). Lamp starts on same night of purchase, candles may be started up to 14 days after purchase. Any of my oils can be used, including the potent 8th House Oil.
Lamps offer deeper customization possibilities than candles do, can burn faster and hotter, and are worked daily.
Scroll down for further information.
LAMPS/CANDLES CAN BE WORKED FOR:
Ancestral Communication: offering your spiritually cultivated Ancestors some light and a petition to clear your "phone lines" for deeper one-on-one communication
Cleansing + Uncrossing + Healing: Grandma Clara's Uncrossing' Formula for refreshing your spirit and shedding dead & dirty weight.
Dream Wellness: to cultivate a better and deeper dreamworld/dream protection.
Home Peace & Protection: to bring balance to the immediate family unit, household, or businessplace.
Fertility: to prepare your energy body for conception and overcome issues with conceiving.
Justice: for assistance in court cases, cop invisibility, and matters of legal retribution.
Love: for attracting a partner, easing tension between lovers, igniting passion and sexuality*
Money: to attract success, open doors for income, improve business/job, upgrade life financially.
Protection + Reversal: for protection from ill energies, shielding yourself from harm, to reverse shadiness back to sender.
*LGBT g/nb folk have always been and will always be supported.